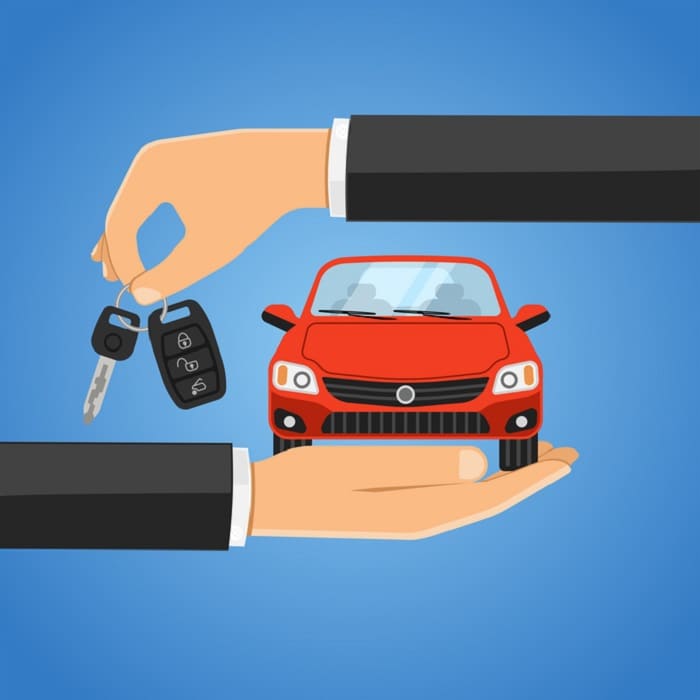 If you think your date book is confusing, consider what it's like at
Keyes Mission Hills Hyundai
. We just got used to writing 2017 on our checks, and to further complicate matters, the 2018 model year is right around the corner. We can't complain, though, because this model year is shaping up to be a good one. Those new models mean some good news for you!
First off, our 2018 model lineup won't just be the classics like the Hyundai Santa Fe and Hyundai Veloster. Some new models are in the pipeline as well, including the 2018 Hyundai Santa Fe Sport Value Edition, and the all-new 2018 Hyundai Kona.
Second, we're a bit tight on space right now. In order to make room, we're happy to announce the Hyundai Better Than Ever Sales Event, which features competitive specials whether you're financing or leasing a
new 2017 Hyundai model
. Among the vehicles on offer:
Hyundai Lease Specials
•
2017 Hyundai Elantra SE $149/month
•
2017 Hyundai Sonata SE $159/month
•
2017 Hyundai Ioniq Hybrid Blue $199/month
•
2017 Santa Fe Sport $229/month
Hyundai Finance Specials
•
2017 Santa Fe SE $4,000 net savings
•
2017 Hyundai Elantra Limited $4,250 net savings
•
2017 Hyundai Sonata Limited $6,750 net savings
Don't forget to ask your Mission Hills Hyundai dealer for full details. Here are a few of the terms and conditions: drivers with the best credit (as determined by Hyundai Financial Services) will get the best rates. Only dealer stock qualifies, and not all makes and models are eligible.
Of course, we don't all have perfect credit. If that's you, don't worry. Our finance department will match you with the best rates available to you.
This is a great time to get the new Hyundai car or SUV you've had your eye on. This sales event means that your next new car is closer than you think — to be specific, it's right here at 10240 Sepulveda Blvd. in Mission Hills, CA, and the Mission Hills Hyundai showroom. Browse our selection of new Hyundai cars, or get more information on the upcoming 2018 models today!