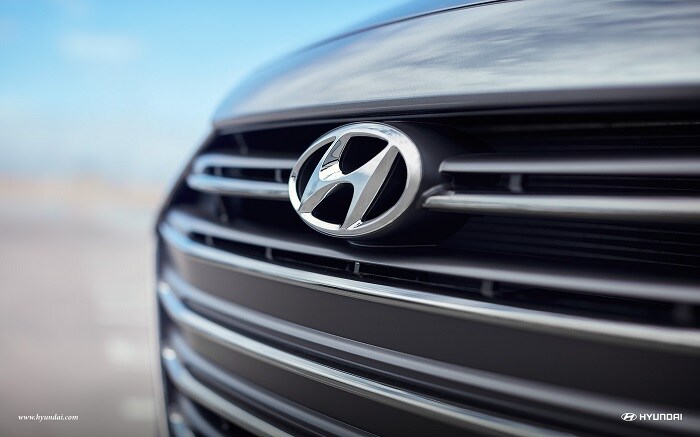 We sell some dependable vehicles here at Keyes Mission Hills Hyundai, but that doesn't mean that they aren't fun to drive as well. Many of our vehicles offer thrills as well as reliability, and that's going to be especially true for N Performance brand vehicles. Anyone who loves a fast car should be paying attention to these vehicles, including the Hyundai i30 Fastback N that will soon make its debut.
The Hyundai i30 Fastback N is going to be the third product in the N Performance lineup, and it looks like sales of previous models like the Hyundai Veloster N and Hyundai i30 N are already beating expectations. It will make it's formal debut at this year's 2018 Paris Auto Show this fall. This is where automakers show off their most iconic vehicles, so we can tell that the Hyundai brand has a lot of confidence in this one.
The Hyundai i30 Fastback N will have a more aggressive body style, with new bumpers, spoilers, and side skirts. Also expect to see larger wheels and dual exhaust pipes. Of course, an upgraded chassis and other additions that could make it handle even better than the traditional version. It will likely be powered by one of the Hyundai brand's turbocharged 2.0-liter engine. That could give this model a total output of 271 horsepower. This new Hyundai car could go from zero to sixty-two miles per hour in just 6.1 seconds. The Hyundai i30 Fastback N is designed to impress on the track, and we can't wait to see it for ourselves.
Whether you're looking for reliability or speed, visit our Hyundai dealership serving Los Angeles today. Our expert Hyundai dealers will make it easy to find just what you need, no matter what you're looking for. We look forward to assisting you!