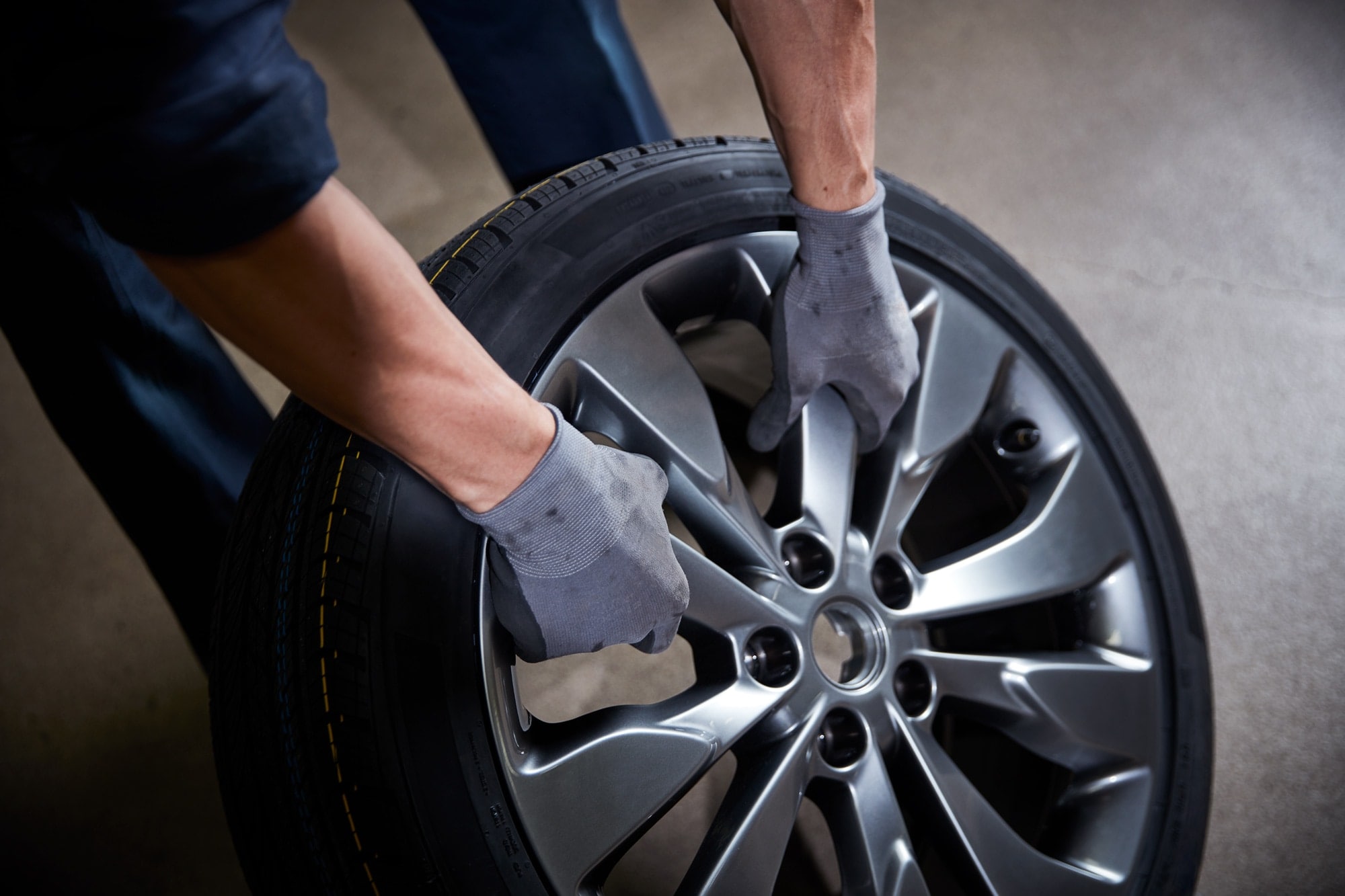 Summer is here, which means it's the perfect time to take a road trip in your favorite Hyundai vehicle. Here at Keyes Mission Hills Hyundai, we can help you find a car that's perfect for your next trip. And if you already have a car, we'll help you get it ready for the summer driving season at our
Hyundai service center
.
One area that you should really focus on this summer is tire care. It's normally rather warm here in California, but the summers can get especially hot. If you plan to take a road trip to nearby states like Arizona and Nevada, where the desert heat can really set in, that's even rougher on your tires. That's why taking great care of them all season long is so important.
The main issue during the summer months is that rising temperatures can mean rising tire pressure. When your tires become over-inflated, it can cause some serious issues. It affects the handling of your vehicle for one. Over-inflated tires can also wear down more or wear down unevenly, which means that you'll need to replace them sooner. It can also make them more prone to damage.
That's why you have a tire gauge and know what your proper tire pressure is. You'll often find it on the inside of your door. Keep your tires properly inflated and look for obvious signs of damage before embarking on a long trip. If you spot any problems, the experts in our Hyundai service center can assist you.
Visit our Hyundai dealership near Los Angeles before you hit the road this summer. We'll make sure that your Hyundai car is in top shape and we'll help you take great care of your tires. We look forward to seeing you this season!