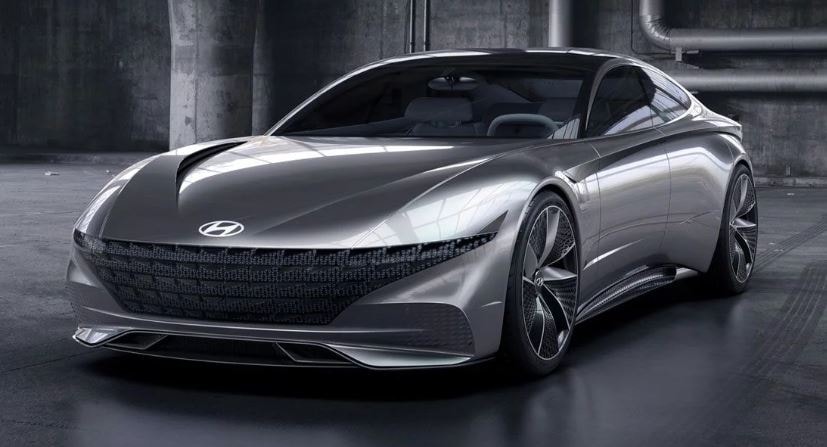 Here at Keyes Mission Hills Hyundai, we know that we sell some dependable vehicles. The Hyundai brand wants them to be more than that though. That's why it has engineers and designers hard at work on building even more stylish vehicles. The brand is working on a number of concepts that will show where the design language for
new Hyundai vehicles
is going, and we're looking forward to seeing what they come up with.
The concept that first started this new design trend was the Le Fil Rouge. This sleek vehicle made its debut at the Geneva Motor Show, with the goal of bringing together the past, present, and future design philosophies of the Hyundai brand. This unique concept car attracted a lot of attention for its "Sensuous Sportiness" theme, which could influence how all Hyundai models will look going forward.
Now that this model has made its debut, the Hyundai brand wants to develop more concepts that show off more striking design choices. New concepts could end up sharing a few elements with the Le Fil Rouge, while carving out their own unique path. The brand's styling chief likens it to different chess pieces. Each will have its own role, but together you'll notice a whole new design language for the brand. Hyundai cars are known for being practical, but soon they'll be turning heads and making many drivers ask "Was that really a Hyundai car?" We can't wait to see what new concepts are in the works and how they'll affect the designs of our favorite models!
So when you're looking for a new car that's just as stylish as it is dependable, visit our Hyundai dealership near Santa Clarita. We'll make it easy to find a car or SUV that you'll love. We can't wait to meet you!