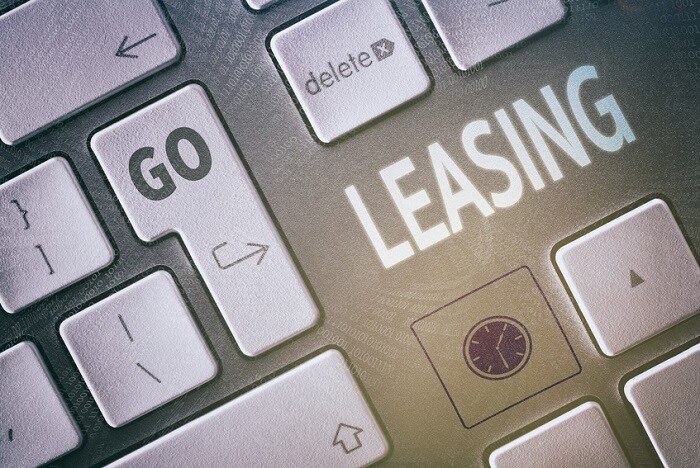 Here at Keyes Mission Hills Hyundai, we know that some drivers may be unsure of what to do when their lease ends. You actually have a lot of options, and our automotive experts can help you sort through all of them. If your lease is coming to an end in the next few months, here's how you can prepare and what you can expect.
Before your lease ends, you'll want to look over that agreement one more time. You probably haven't looked at it in a while, so see if there are any details that could influence your decision at the end of your lease. There could be incentives for sticking with a dealer or brand, like a waived disposition fee. You may have gone over your mileage limits. You want to know if trading in this car is going to cost you anything up front. You can also see how much you'd be able to purchase your car for at the end of your lease.
Once you have the information you need, it's time to make a decision. Some drivers choose to renew the lease on their current vehicle. If you like your current car, but don't feel like purchasing it right now, this could be the option for you. Of course, buying it outright is also an option that some drivers opt for. Drivers who want the latest tech can instead browse our selection of new Hyundai vehicles, picking out a new one to lease or finance. The end of a lease doesn't have to be a pain. Instead it can be a great opportunity to experience a new car and everything it has to offer!
No matter which option you settle on, we're ready to assist you. Visit our Hyundai dealership near Los Angeles and sort through all of your options with the help of our expert dealers and financing department. We hope to see you soon!