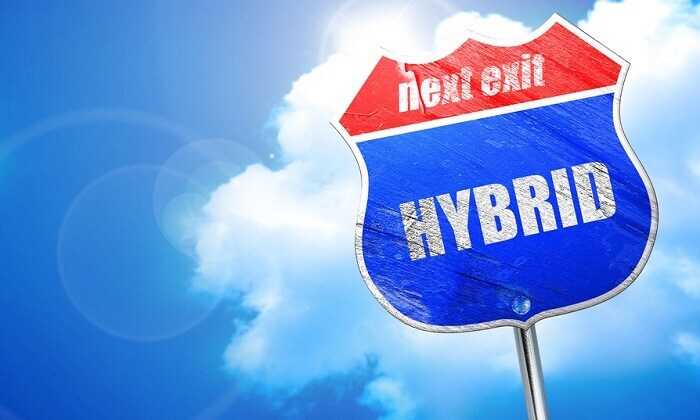 At Keyes Mission Hills Hyundai, we know that drivers have been looking for greener vehicles lately. That's especially true for drivers here in our home state of California. Automakers are doing everything that they can to extend the range of their green cars and charge them faster. Now the Hyundai brand has a new way to make cars greener that could surprise you.
Many electric or hybrid charge by being plugged in. The Hyundai brand wants to allow green cars to charge in another way. It's experimenting with solar panels that can actually be installed right on the rooftops and hoods of select vehicles. These would actually be able to charge thirty to sixty percent of the vehicle's battery, depending on factors like the weather.
The great thing about this technology is that it could help extend the range of green cars. The issue that some drivers have with models like the 2018 Hyundai Ioniq is that they worry about whether a car can get them to their destination on a single charge. If your electric vehicle's battery won't last for the whole trip, that's a problem. Technology like this could help in the fight against "range anxiety," ensuring that greener vehicles become even more popular.
Right now, Hyundai engineers think that they might have a solar panel charging system ready by 2020. They're hard at work on three different systems, so we're interested to see what they settle on. If you're like all of us and you can't wait to see what other green technology the Hyundai brand has in the works, keep an eye on this blog!
So if you're looking for an automaker that uses the latest tech to make their green cars even better, visit our Hyundai dealership serving San Fernando, CA today. Whether you have questions about the newest features or the Hyundai financing process, we're ready to help. We look forward to assisting you!