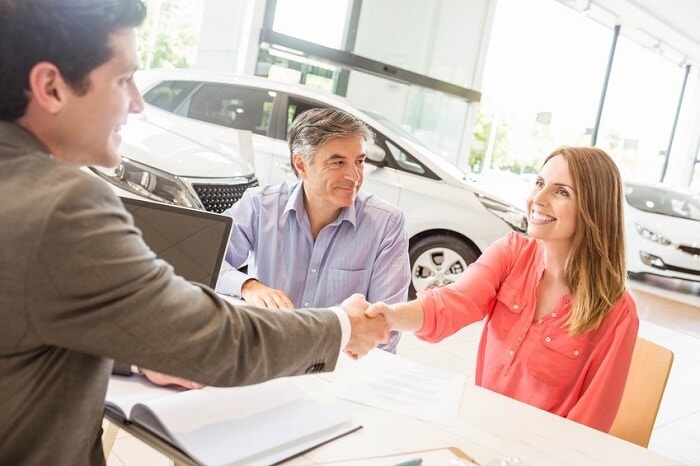 Here at Keyes Mission Hills Hyundai, we don't think that shopping for a car needs to be stressful. Sure, buying or leasing a new vehicle is a big decision, but our dealership always makes it as easy as possible to find the model you need, without the extra hassle. There are also some things that drivers can do to make the dealership experience even better.
One way to make the dealership experience less stressful is by not rushing through it. Leave enough time to get to the dealership and really weigh your different options. Take a car for a test drive and really put it through its paces. Better yet, take multiple models for a test drive! Leaving ample time to evaluate our lineup of new and pre-owned Hyundai vehicles can really reduce your stress levels.
It's also wise to do some research and figure out what you need out of a vehicle. For example, if you need extra space, maybe take a closer look at our crossovers and SUVs. Knowing your budget can also help. What kinds of features do you need, and does the model you like offer them at an affordable price point? Knowing these things before you enter our dealership can make shopping much less stressful.
We also know that many drivers end up having to bring their kids along while they shop for a car. We recommend that you have an activity ready for them. If they have homework to work on or a video game to play, they're less likely to distract you as you shop for that dream car.
So when you're in the market for a car, crossover, or SUV, visit our Hyundai dealership serving San Fernando. Whether you're looking for the latest models or just need some official Hyundai parts, we're ready to help. We hope to see you soon for a test drive!