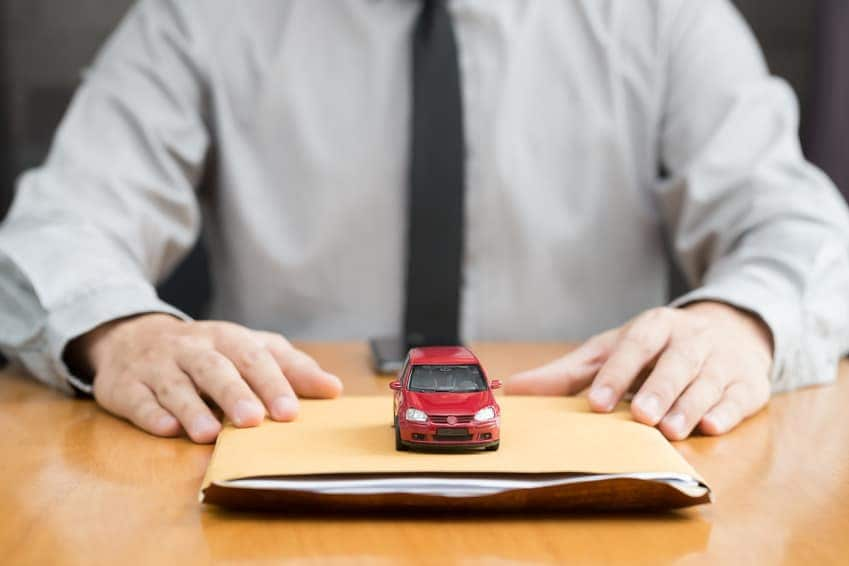 At Keyes Mission Hills Hyundai, we know that the financing process can seem intimidating. Taking out an auto loan is a big deal, and it should be treated as such. That being said, it doesn't have to be a complete hassle. Once you've found the perfect model here at our dealership, whether it's the
2019 Hyundai Kona
or the
2019 Hyundai Elantra
, we're ready to help you get the loan that you need.
We try to make the financing process as simple as possible. You can actually apply for financing right on our website, before you even set foot into our dealership. We also offer some other useful information on our website. It's easy to see our current deals and incentives, so you know when it's the perfect time to buy. We even make it easy to value your trade-in, if you have one. This can help you figure out how a new car will fit into your budget.
Once you've applied for Hyundai financing, we work with a wide range of lenders to try and find the best possible offer for you. Even if you don't have a perfect credit history, don't worry. We're still going to do our best to find you a loan.
It's important to know some of the terms that will be thrown around as you get ready to finance a Hyundai car. First there's the down payment. That's the initial payment you make for your vehicle. It's usually around twenty percent of its total value, with your loan covering the rest. Then there's APR. That's your interest rate. The better your credit, the lower the rate you can generally expect. Finally, there's the loan term. That's how long you have to pay back your loan. The average is five years.
So visit our Hyundai dealership serving Los Angeles and see how stress-free the Hyundai financing process can be. We look forward to assisting you!