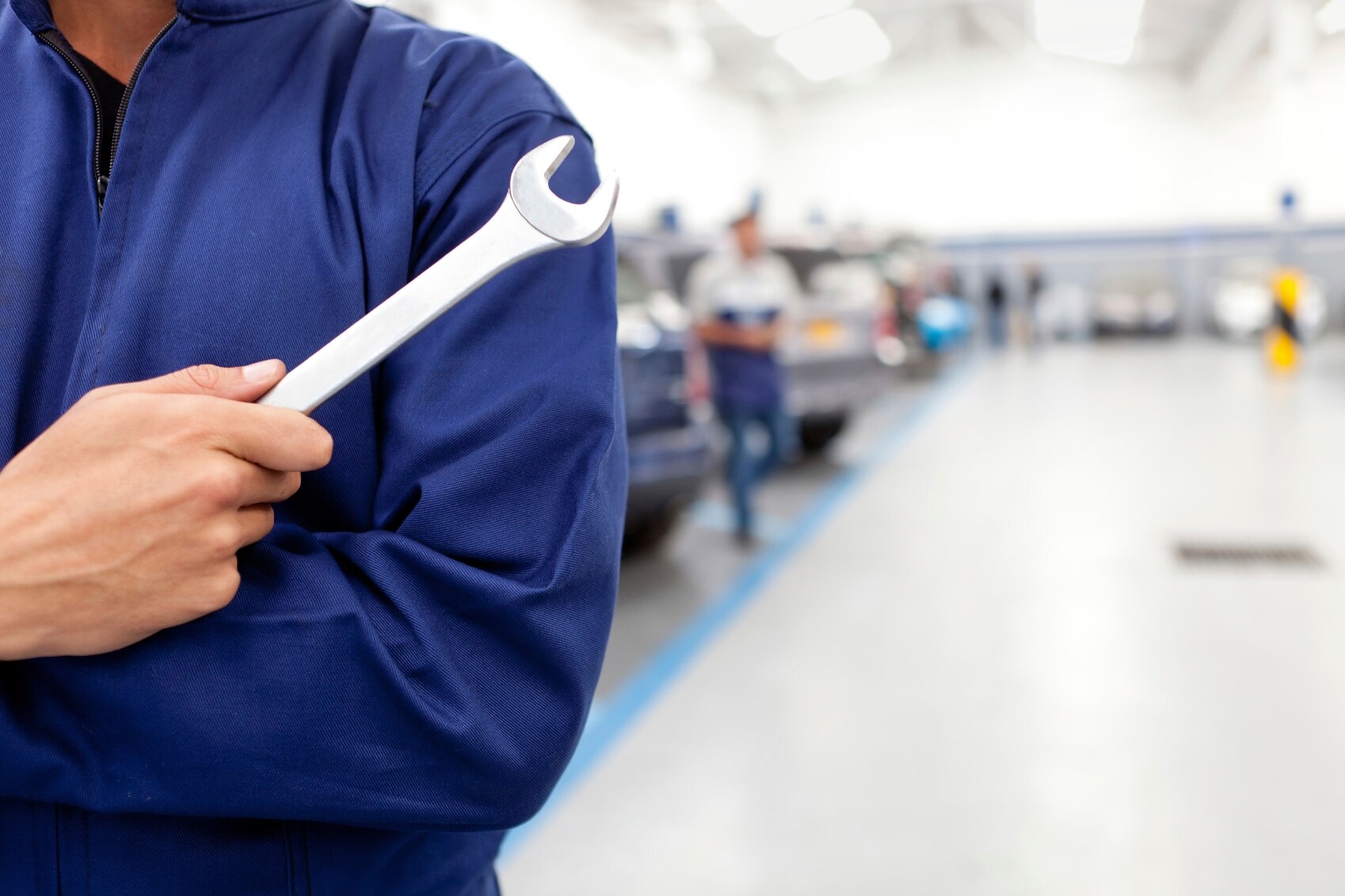 If you're located close to our Hyundai dealership serving Valencia, CA and surrounding areas, you'll never have to search for a nearby Hyundai dealership where you can save on the services your vehicle needs. That's because we offer service specials right on our website.
While some people may tell you that death and taxes are the only certainties in life, we can tell you there's a third certainty—your vehicle will need some routine maintenance throughout its lifetime. Following your routine maintenance schedule is the best thing you can do to prolong your automobile's useful life and keep your cumulative service expenses as low as possible. Of course, taking advantage of our Hyundai service specials will keep your overall expenses even lower.
While our current deals last, you can save when you bundle two or three of the following services into one service visit:
· Brake fluid exchange
· Four-wheel alignment
· Fuel induction service
· Transmission fluid exchange
· Coolant fluid exchange
If you bundle two of the services just mentioned, you'll save $50. By combining three or more of them, you'll save $100 in our Hyundai service center.
Changing your oil regularly is one of the most important components of any routine maintenance schedule. Right now, you can get your oil and oil filter changed for just $49.95 plus tax when you bring your vehicle into our Hyundai service center near San Fernando, CA. If your car requires synthetic oil, an oil and oil filter change will only cost $69.95 plus tax at our location.
If you'd like to learn more about our current service specials, give us a call or contact us online. To save with one of our service specials, make an appointment to bring your vehicle into our Mission Hills, CA Hyundai service center. We look forward to seeing you save on service at Keyes Mission Hills Hyundai soon!