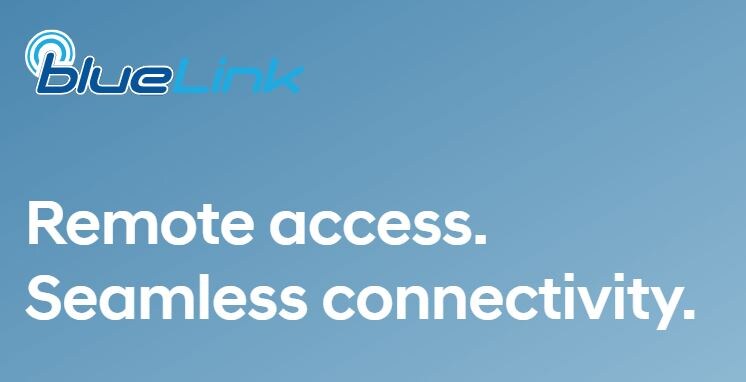 There are plenty of reasons why you may want to buy one of the new Hyundai vehicles in our extensive inventory. Hyundai cars are great looking, for example. The vehicles in our inventory are also fun to drive, feature-rich, and versatile. By now, you might be thinking, "Is there a Hyundai dealer near me who can give me yet another reason why I should buy or lease a new Hyundai automobile?"
We're thrilled to tell you that there is another reason to get a new Hyundai car—Hyundai Blue Link®. Most of the new Hyundai vehicles you'll see at our location come with Hyundai Blue Link®. This subscription service is often available for three years for free when you get a new Hyundai automobile.
The Hyundai Blue Link® Connected Car Service is a feature that will give you peace of mind whenever you're behind the wheel. This service will automatically make a call for help if you're involved in an accident. If you're stranded on the side of the road, the service will share your exact location with a roadside assistance provider.
And that's not all! Here are some other things you can do in a vehicle that has the Hyundai Blue Link® service:
· Start your car and control its interior temperature from a remote location
· Lock and unlock your vehicle from anywhere
· Receive personalized diagnostic information about your Hyundai automobile
· Schedule service appointments
· Set parameters for teen drivers
· Find nearby destinations with the press of a button
· Determine where your car is parked if you forgot where it is
Hyundai Blue Link® works with a variety of devices, including Amazon Alexa™, iOS and Android smartphones, and Google Home™. To learn more about this useful subscription service, contact Keyes Mission Hills Hyundai or visit our Hyundai dealership near Los Angeles, CA today.