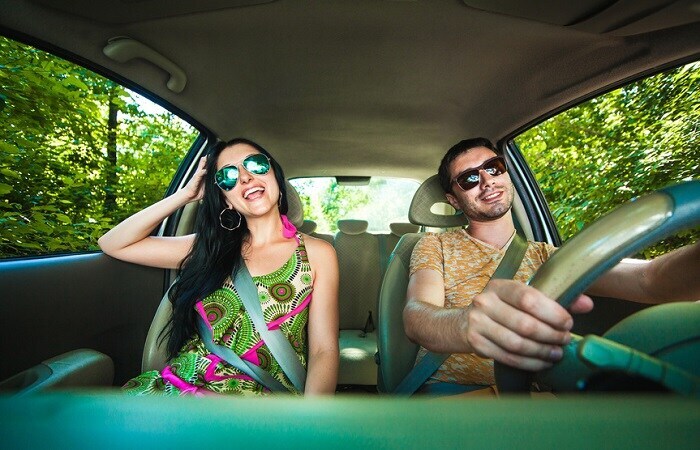 What kind of automobile do you drive? Whether you drive one of our used Hyundai models or a new Hyundai car, it can be a real challenge to keep the cabin at a comfortable temperature when your vehicle is parked during the summer. Although that's true, you can do a few things to ensure your cabin stays cooler than it would be if you didn't do anything.
The first thing you should do is make an appointment to bring your vehicle into our Hyundai service center near Valencia, CA. Our technicians will ensure your air conditioning is working properly. Letting your air conditioning run for a few minutes after your car's been parked for a while can cool your cabin down before you get in.
If possible, you should park your automobile in the shade or a spot that has some type of cover. When you can't park under cover, you should park your car in the direction of the sun if you have a sunshade. By doing this, you'll enable your sunshade to block heat from the sun. For your sunshade to be effective, make sure its reflective side is pointed toward the outside of your car.
Leaving your windows cracked is also advisable provided it's not going to rain. Leaving your windows cracked will allow some of the hotter air that's trapped inside your cabin to escape. To expel even more hot air, leave a solar-powered fan running in your vehicle when it's parked.
The surfaces in a parked car often become hot to the touch during summer. You can wet these surfaces lightly with some water and a towel so the water can help them cool down quickly as it evaporates.
For more tips about keeping your car's cabin cool when your vehicle is parked, contact Keyes Mission Hills Hyundai now.