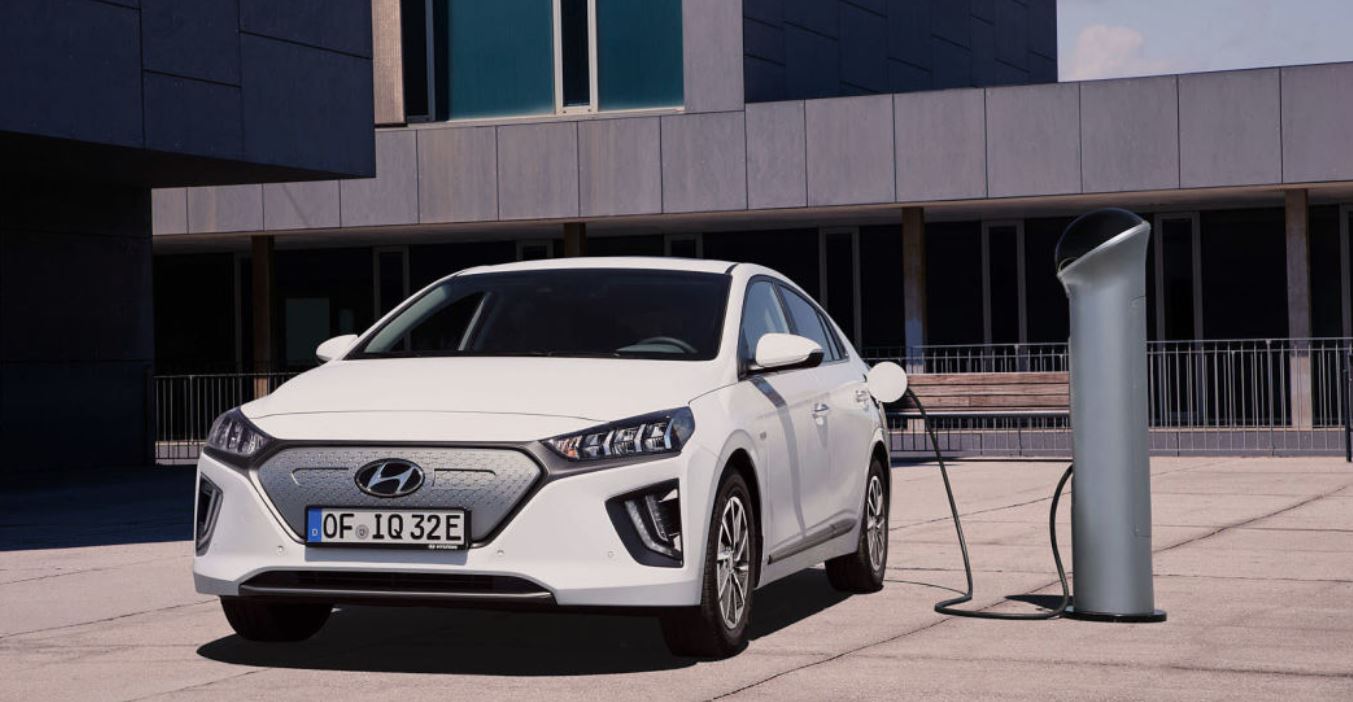 We recently talked about future green Hyundai vehicles here on this blog, and we have one that we're excited to welcome to our dealership very soon. At Keyes Mission Hills Hyundai we're getting ready for the 2020 Hyundai Ioniq. This family of green cars has a lot to offer and they're going to be even better for the new model year.
The 2020 Hyundai Ioniq is available as an electric version, a hybrid version, and a plug-in hybrid. All of these new Hyundai vehicles are sharing a few cosmetic upgrades and some new features. The grille, front bumper, and wheels have all been redesigned. The LED headlights and taillights are also different for the new model year. Inside you'll notice a new HVAC control pattern and the addition of some blue ambient lighting. Each model also adds a new infotainment system, Blue Link connectivity features, and SmartSense safety features. All three models are also available with a new Audio Video Navigation System and a 10.25-inch touchscreen.
The Hyundai Ioniq Electric is getting the biggest upgrades of all. A bigger battery pack and a longer range are the most notable. The 28 kWh battery pack found in the current model is getting upgraded to a 38.3 kWh battery pack. That could bring the range of the 2020 Hyundai Ioniq from 124 to around 180 miles. The electric motor will also be more powerful, adding another sixteen horsepower to its output.
When you're looking for a capable green car that you can depend on, make our Hyundai dealership serving Los Angeles your first stop. Our Hyundai dealers are ready to answer any questions you have about charging times, driving ranges, features, and more. We'll make it easy to find the perfect green car!