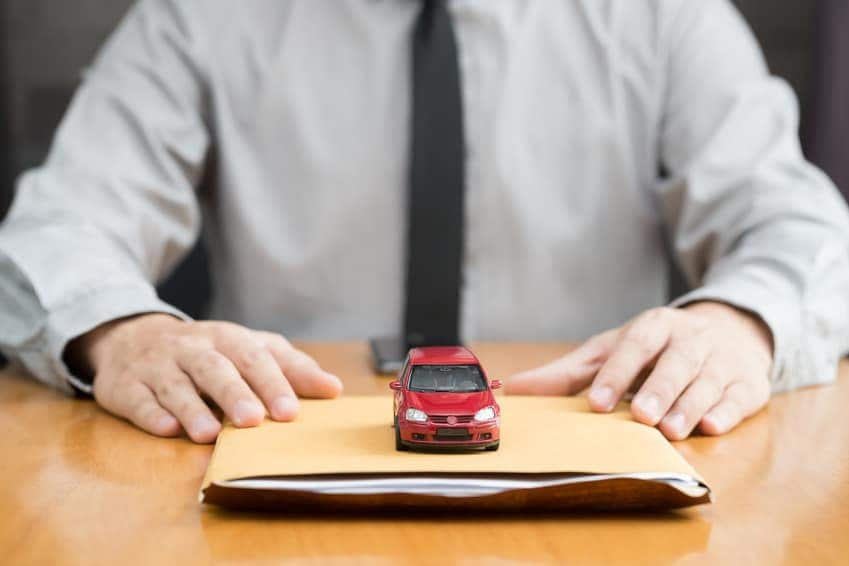 Are you looking for a dependable Los Angeles-area Hyundai dealer? Head to Keyes Mission Hills Hyundai. We're conveniently located at 10420 Sepulveda Blvd. in Mission Hills, CA, and we're eager to assist with all your car-buying needs. If you're on the fence about buying or leasing one of our new Hyundai vehicles, we can help you weigh the pros and cons of both options.
Benefits of Leasing
One obvious benefit of leasing a Hyundai vehicle is the opportunity to save. When you opt to lease, you gain the potential to pay less upfront and on a monthly basis. Variety is another selling point of leasing. If you like the idea of trying out new cars every few years, leasing will give you that freedom. When one lease term is over, you can quickly transition to a new Hyundai Santa Fe without having to worry about selling your current car privately.
Benefits of Buying
What leasing doesn't offer, though, is the ability to build equity. Buying a car provides that opportunity along with the perks of ownership, which include the freedom to drive as much as you please without low-mileage lease restrictions. You can also personalize a vehicle to your liking with parts upgrades and accessories. Even if you don't have demanding driving needs, you still may prefer car ownership for the flexibility it provides.
If you're uncertain about whether buying or leasing a vehicle is right for you, our Hyundai finance center team can help. Every driver and customer is different, and our financing experts will cater the discussion to your budget, vehicle preferences, and driving lifestyle.
We welcome you to use our online shopping tools to browse our inventory and look for current incentives. And when you're ready to take a definitive step forward toward your next vehicle purchase, we'll be here to help.