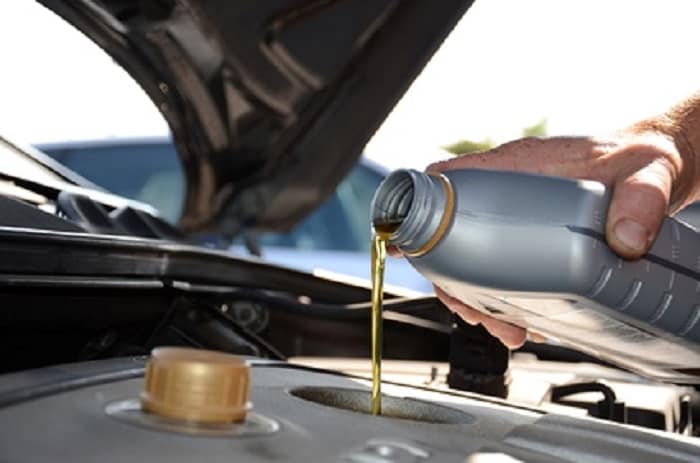 At Keyes Mission Hills Hyundai, we understand your daily schedule is demanding. But since you rely on your vehicle to keep up with you every day, it's important to make time for important routine maintenance. Oil changes are one of the most important regular checks you can schedule for your vehicle. Leave your vehicle in the capable hands of our Hyundai service center experts who will help you get in and out for your next maintenance visit.
Why Are Oil Changes Important?
Oil is essential to your engine components. It helps to properly lubricate and cool the system so that it's in great working order. Regular oil changes help replenish the oil and get rid of any harmful build-up or debris that could prevent proper engine function. Of course, if you neglect this routine service, you could end up with a lot of unwanted dirt and sludge and that could lead to overheating of your engine, decreased fuel economy, and even a faulty engine with bigger problems that require repair or replacement.
Oil Change Frequency Tips
If you don't know how frequently to visit our Los Angeles-area Hyundai dealership for oil changes, just ask one of our technicians for a personalized recommendation. Generally, if your vehicle takes standard oil, you'll want to schedule an oil change approximately every three months. Synthetic oil changes don't require the same kind of frequency and can be extended every six months or so.
When it's time for your next oil change, trust your Mission Hills Hyundai dealers to take care of it for you — along with all of your other general service, parts, and accessories needs. Conveniently schedule your appointment today through our online scheduling tool, or give our service a center a call and they'll be happy to assist.