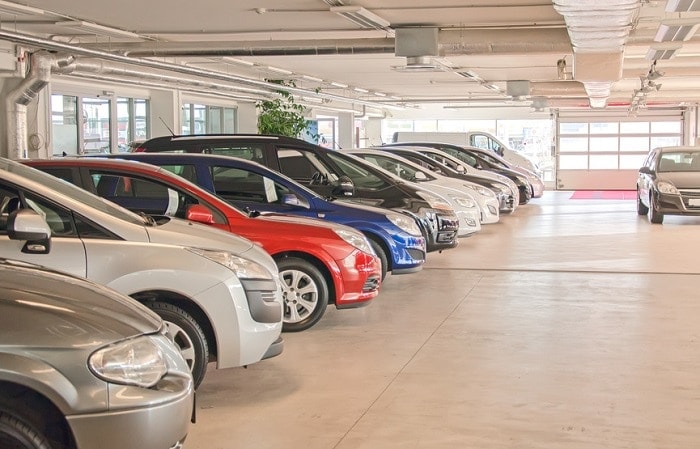 ?
Whether you have your eyes on a new 2020 Hyundai Sonata or new Hyundai SUV, or you're open in your search, considering pre-owned vehicle options could help you head home in a model you love at a great deal. If you're considering buying pre-owned, we can assist you on your buying journey at Keyes Mission Hills Hyundai.
Pre-owned Models
In addition to an outstanding selection of the latest Hyundai models, we also take pride in maintaining our pre-owned vehicle inventory. If you're interested specifically in buying a pre-owned Hyundai vehicle, you'll find a selection on our website and at our dealership. You'll also find quality pre-owned models of other makes. Simply use the convenient search filters to narrow the criteria to match your desired body style, price range, mileage, and other preferences.
Certified Pre-owned Hyundai Models
Maybe you're most concerned about quality in a pre-owned vehicle choice. If that's the case, we recommend that you browse our
certified pre-owned Hyundai cars
. All models that receive this certification must meet a rigorous list of standards from the Hyundai brand and pass a multipoint inspection process that only our certified Hyundai technicians are capable of administering. You can rest assured that our certified pre-owned (CPO) Hyundai models meet the highest quality standards, which are backed up by owner benefits such as extended warranty coverage and emergency roadside assistance. Ask our Hyundai dealers for more details on the CPO program and inventory.
Pre-owned Vehicles Under $15,000
We're also passionate about helping each and every customer find a vehicle that matches her lifestyle or budget. If you're shopping for a great deal, we offer a quality selection of vehicles under $15,000.
Whether it's your first time or you're a seasoned pre-owned car shopper, your Los Angeles-area Hyundai dealer is eager to help with your purchase.