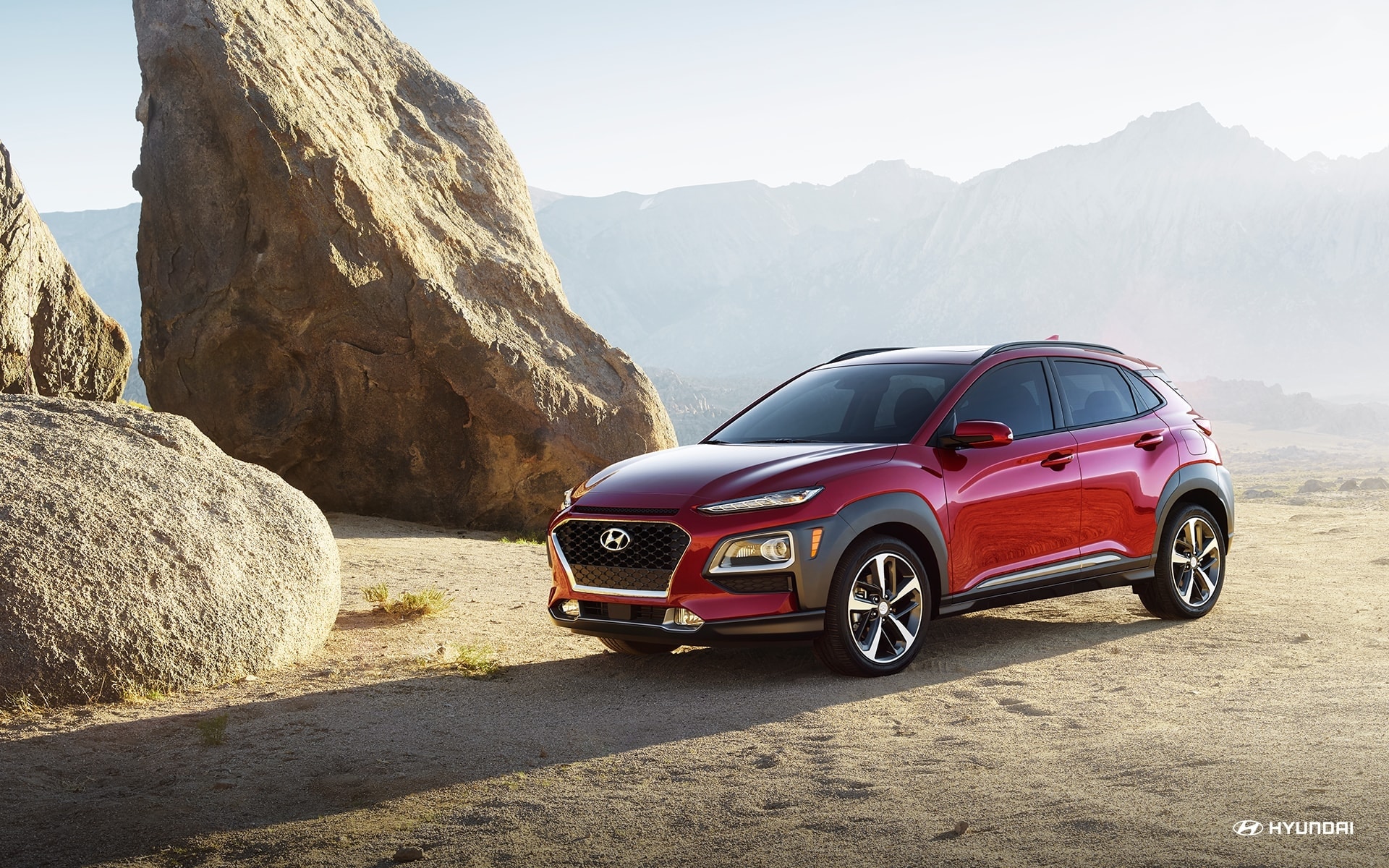 We're always striving to provide our Mission Hills, CA customers with the latest Hyundai models and offers at Keyes Mission Hills Hyundai. If you've been eyeing the 2020 Hyundai Elantra, 2020 Hyundai Tucson, or 2020 Hyundai Kona, we have great news for you. Stop by our Hyundai dealership to learn more about current offers on these NHTSA award-winning models.
2020 Hyundai Elantra
If you're looking for your next everyday sedan, the 2020 Hyundai Elantra is a worthy consideration. This vehicle may be small, but it's loaded with innovative technology features and comforts. This small sedan also offers more efficiency than ever before for your commutes, thanks to a new continuously variable automatic transmission. You can also count on Hyundai SmartSense systems for an extra level of vigilance and road safety when you're behind the wheel. This suite of tools works to prevent inattentive driving, lane drifting, and collision risks. Ask our Hyundai dealers about the leasing opportunities on select models like the Hyundai Elantra SE and Hyundai Elantra SEL valid until 1/31/20.
2020 Hyundai Tucson
The 2020 Hyundai Tucson is also available at a low APR offer and with special event cash savings. Visit our Hyundai dealership to explore the interior comforts, easy ride quality, and the numerous infotainment and other features including Android Auto™, Apple CarPlay™, and automatic emergency braking.
2020 Hyundai Kona
Or maybe the 2020 Hyundai Kona is up your alley. This compact SUV is small and agile enough for city driving and comes with an impressive list of standard amenities. If you need smartphone integration and advanced safety features, you'll find that starting from the base trim of the 2020 Hyundai Kona. Learn about the current leasing opportunities on the Hyundai Kona SE and Hyundai Kona SEL.
Don't miss out on the latest leasing and financing opportunities on these three models. Visit your Los Angeles-area Hyundai dealer soon for details.